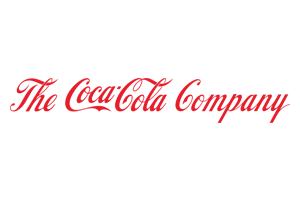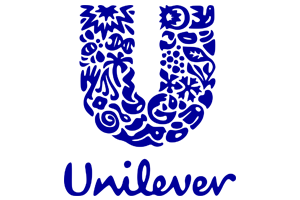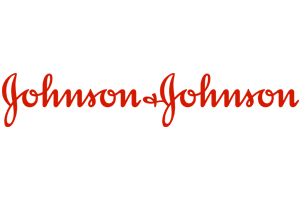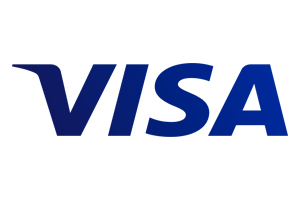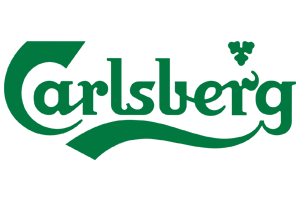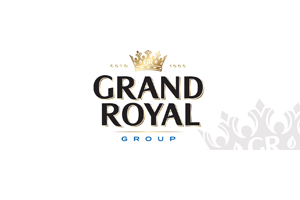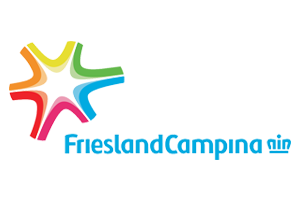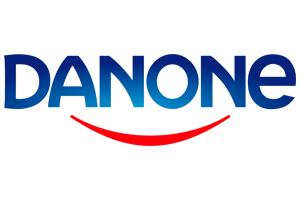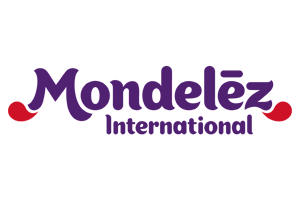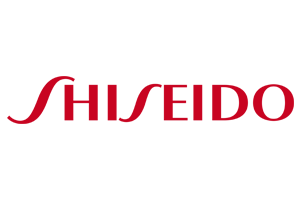 Testimonial
Client's Feedback
It has been a bit of a gruelling year, and I want to particularly recognize how hard the Brandscapes team have worked, as well as express my gratitude. I have therefore asked our India office to send over some beer for the team.
My experience with Brandscapes Worldwide has been notably positive. Their strong analytical skills and deep understanding of their client made our recent project for Omo in Brazil a success. The detailed, actionable output received high praise within Unilever, leading to significant revisions in our media plans and brand positioning. This level of excellence has earned them high praise within our teams, even being described as 'stunning' by our VP of CMI.
Thanks a lot for your amazing collaboration and hard work... Thanks again for true partnership.
The team are very happy with the key insights coming out of it & the team has a lot to think about and action
I would like to commend the depth of analytics, project management... clear competitive edge.
The quality of the output is above and beyond what I was hoping for.
They have been instrumental in taking concepts that I challenge them with and quickly bringing them to life via innovative analytics and visualization.
To Accelerate Your Business Growth
with Brandscapes Worldwide
More Featured Case Studies