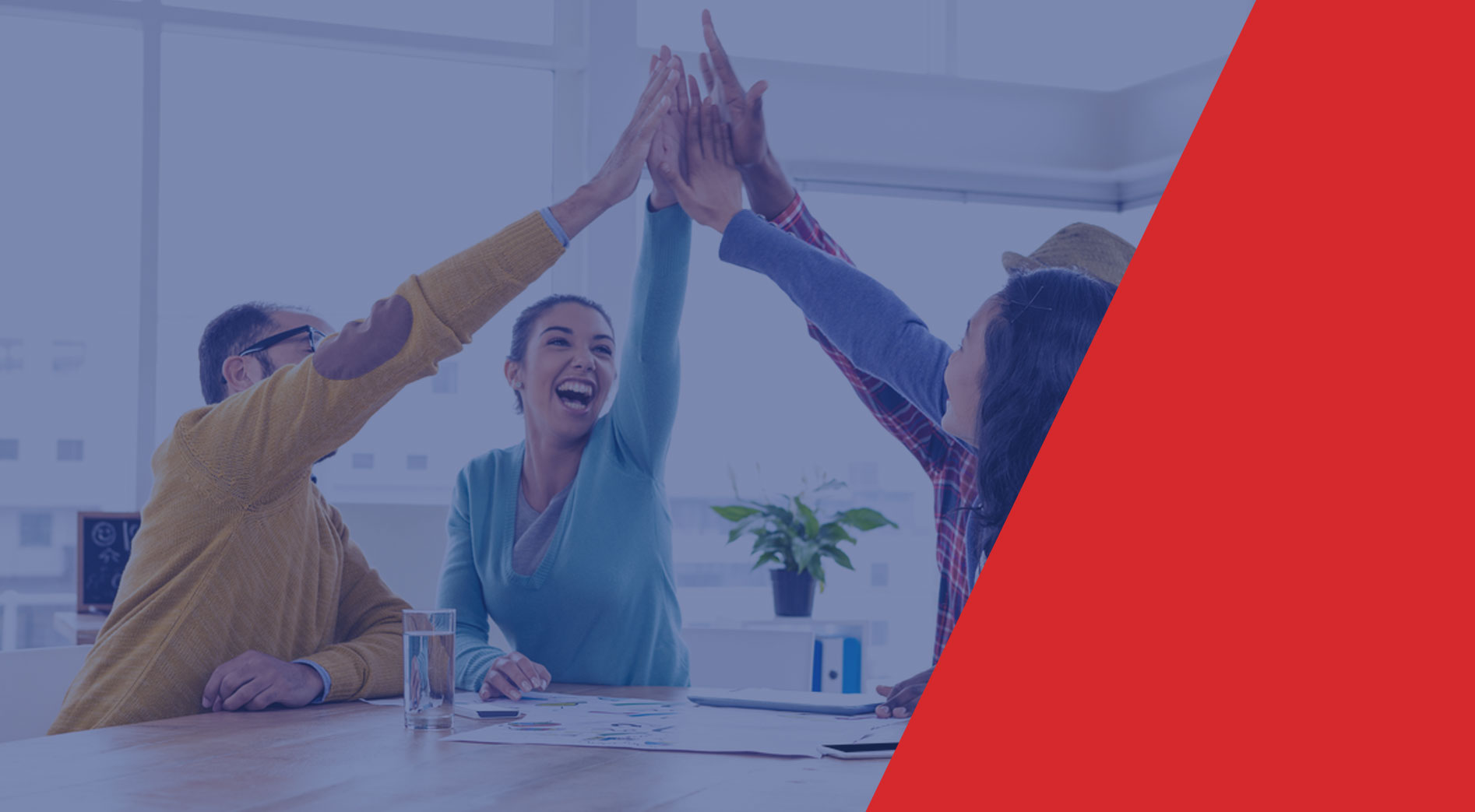 Successful marketing
decisions through
Winning Insights





Converting data to
Winning Insights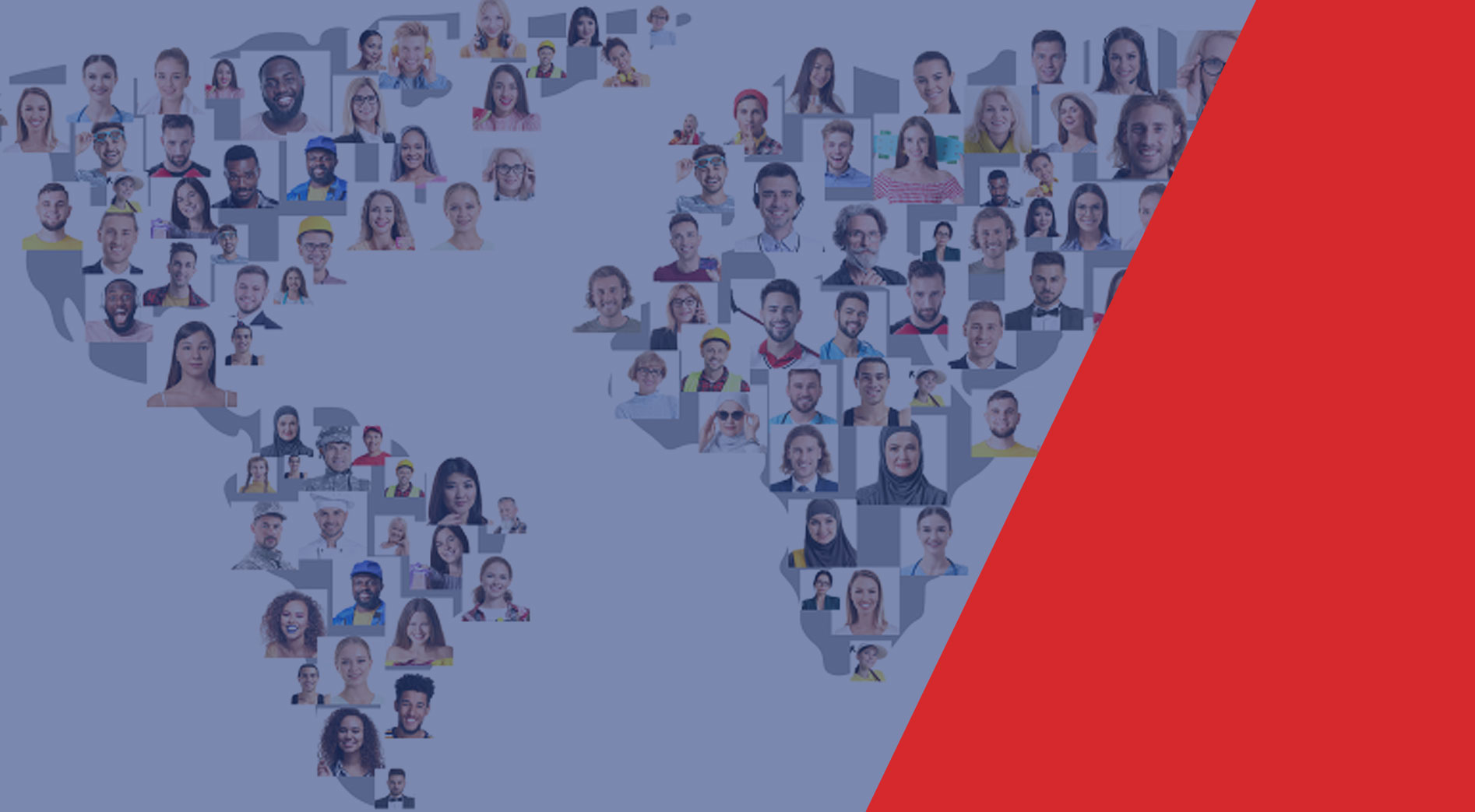 Global operations
over 15 years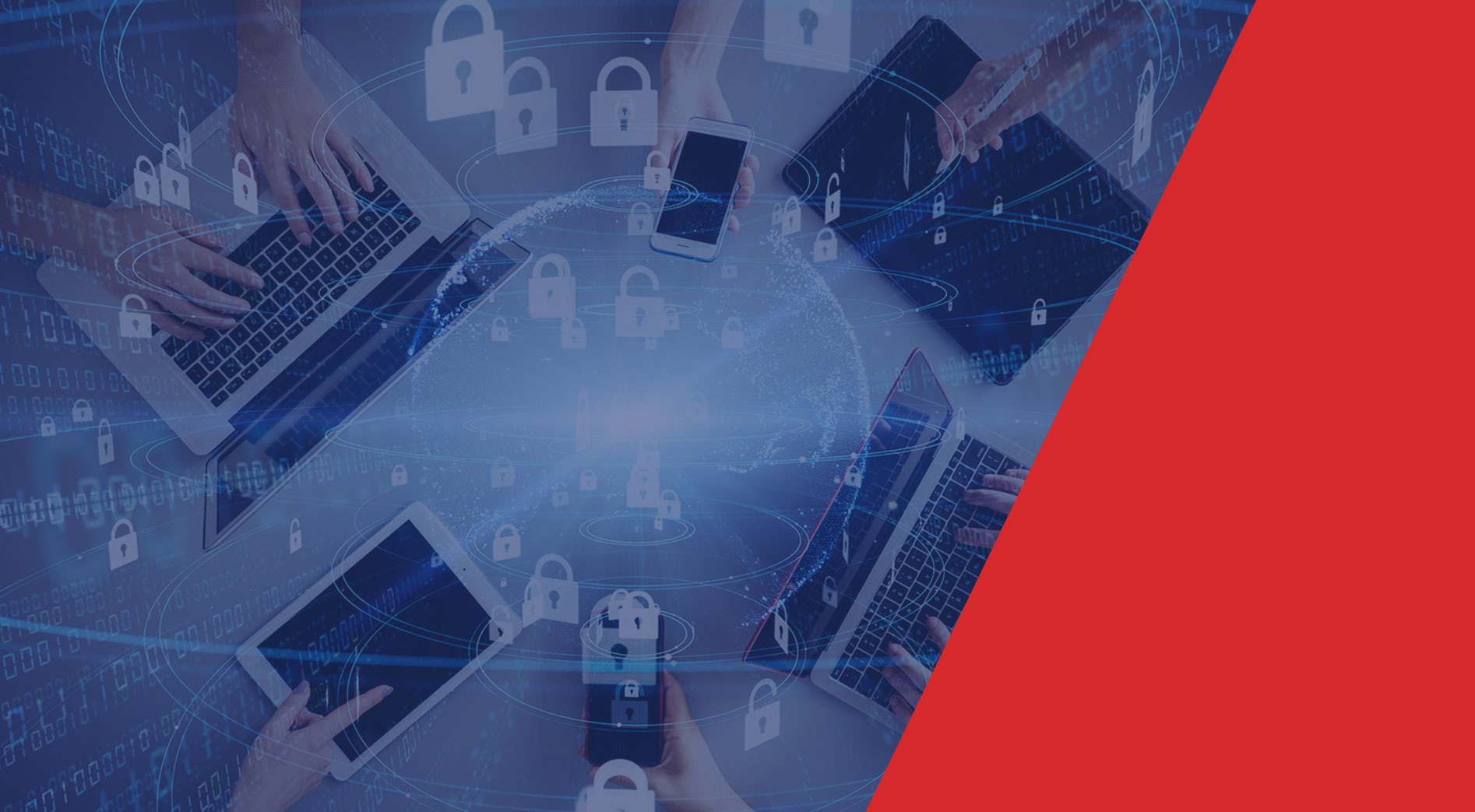 Leveraging technologies
for better decisions




Thanks and congratulations for the stellar job your team had done on this. I showed it to my senior and he was full of praise for the insight it brought out, but more for the simplistic approach and the rigour behind it. Needless to say, it would have not been possible without your superb team. So take this as a note of appreciation for the wonderful work done.
I'd like to thank you for your amazing professionalism and for opening up my eyes to a form of media research I've not seen before. Keep pushing the boundaries and keep doing great work!
The Brandscapes Worldwide team has established strong capability in their marketing and business thought leadership. On a recent global strategic market prioritization project they added tremendous value to the analysis and I was also highly impressed with their passion and commitment to quality and timeliness of output.
I wanted to document feedback on the study- although it was just a plain concept test research ,the granularity and depth of the insights that were brought in made it look like some ground breaking fundamental research. Richness of the data and well-rounded, consistent storyline gave us the full picture of how our probable consumers are looking at life, Life insight, Functional insight and Brand POV. Great work team and I look forward to working on similar assignments with you guys. Take care.
Thanks so much for your assistance with the Market Share report. I know that it has been a major task getting all the data points together and I genuinely could not have issued the report without your assistance. Our first hurdle is cleared! I am now looking forward to working with you to build a better reporting ecosystem.
Thank you so much for a fabulous presentation, the teams internally were delighted. There are many actionable insights that have come from the study that will help us shape the strategies for the brands.
I just wanted to send long overdue note of appreciation for the team! Beyond just speedy turnaround (and knowing me, it is a lot of requests for multiple sources 😊), the Team is constantly getting a better grasp of our business, growing from just get the correct data to bringing her ideas on how we can answer our partners business questions! I am expecting even more great things coming from Brandscapes in the nearest months! Well done!
I want to thank all of you for the great work done in creating the dashboard. I can imagine it was not an easy process setting this up especially in the current COVID situation we all are facing. You all made it possible, so really appreciate all the dedication you all have put on for this project. And pleased to see the vision we had at the beginning was able to get implemented.