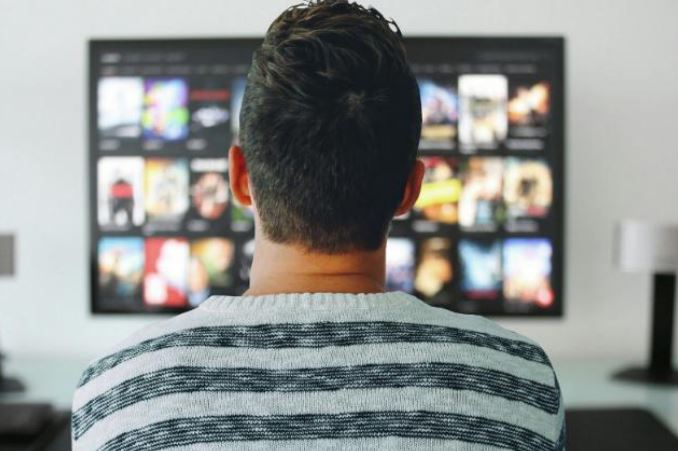 Subscriber segmentation for customized marketing, direct-to-home tv provider
THE CHALLENGE:
An Indian DTH TV Service Provider wanted to run targeted 1:1 marketing campaigns for their 11 million subscriber database. The challenge was the absence of key variables such as demographics, needs, lifestyle in order to develop an actionable segmentation model.
BRANDSCAPES APPROACH
6 differentiated segments were developed based on a survey sample of 5000 subscribers. This segmentation from the 'donor' group was extrapolated to the 'receivers' (millions of subscriber base) using Machine Learning. These 6 segments were further divided into 4 groups each based on their value to the client: high/medium/low and inactive
MARKETING ACTIONS:
Each of the 24 cells was reviewed by the client and their specific needs were identified based on the past viewership and transactional behaviour. Specific offers/products were mapped to each segment basis their likelihood to subscribe to them. Customized media channels were used to deliver these relevant value-added offers 1:1 to each subscriber.
OUTCOME:
The segmentation exercise helped deliver a four-fold increase in conversions of value-added packs, as a result of this targeted sales strategy