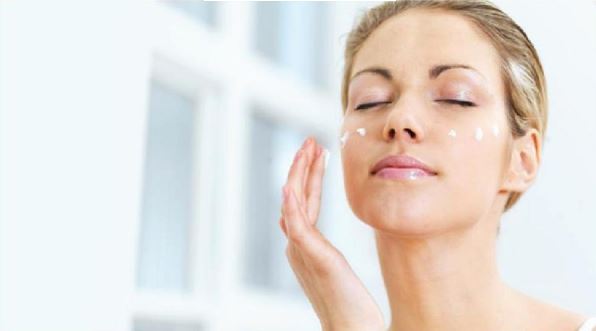 How we helped a Skin Care Brand with Developing an Engaging User Experience on App
The challenge:
Refining user experience for the app at beta testing stage.
Brandscapes Qualitative Insights:
Through mobile based eye-tracking and further longitudinal app placement coupled with backend analytics, we were able to identify clear friction points and highlights of the app in terms of UI and UX.
We identified key user needs, expectations in context of the app as well as the larger skin care context enabling identification of key developmental cues for strengthening the app experience.
Marketing Actions:
Insights were delivered to the research, marketing and development teams to enable refinement of UI and UX prior to launch
Outcome:
App launched in Indonesia, followed by a global launch across Argentina, Colombia, UAE and South Africa.
3x percentage of consideration and 4x on conversion, compared to existing digital advertising channels