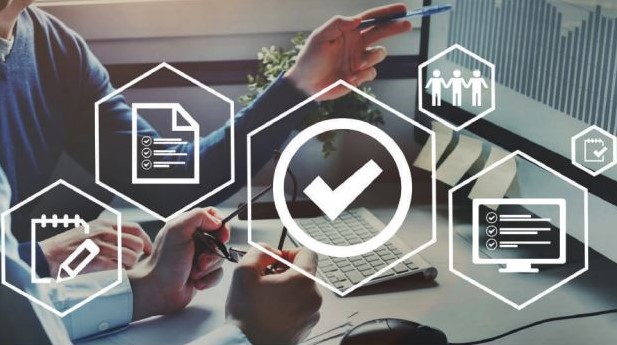 HOW WE HELPED OUR CLIENT PRIORITIZE MILESTONES & NEEDGAPS TO PROVIDING CUSTOMER CENTRIC SERVICE SOLUTIONS
THE CHALLENGE:
The key challenge faced was to explore the dynamics of the various stages crossed during the construction of an independent home and to identify the critical milestones and moments of truth that the brand can turn into opportunities for making strong consumer connections.
BRANDSCAPES QUALITATIVE INSIGHTS:
Key driving motivations for building an independent house found to revolve around powerful emotional and social needs rather than functional needs.
Nine clear milestones identified to be common to all – irrespective of socio-economic profile or life-stage of independent home builder – in the journey of constructing a home.
Specific stages identified for each milestone – again common to all – irrespective of socio-economic profile, life stage and / or geographical location of the independent home builder.
Challenges, worries frustrations – and need gaps – also found to be common across.
MARKETING ACTIONS:
The nine milestones identified provided the right ladder for the brand to re-think its brand offerings, service solutions as well as communication strategy.
The brand being part of a multi brand portfolio company also needed to be mindful to not spilling over into the territories of other brands while designing communication and strategy.
OUTCOME:
The brand has tested and arrived at a range of solutions corresponding to the milestones identified through the research and are prepping for the launch – both ATL and BTL