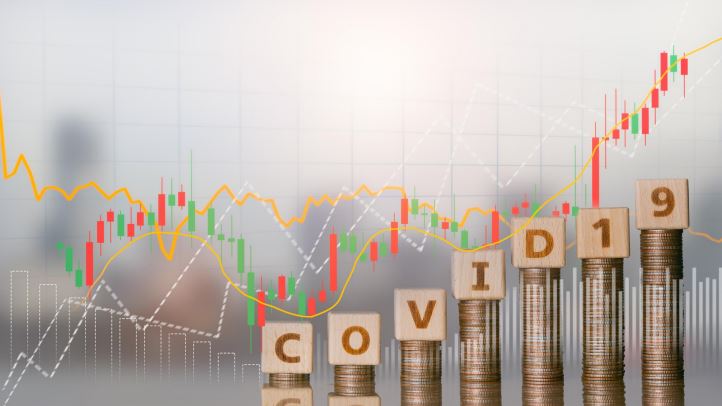 Covid-19 business impact: powerbi dashboard
THE CHALLENGE:
In the rapidly changing market conditions due to the Covid-19 pandemic, a Global Beverages Client wants to track the situation & their performance in real time to take timely action
BRANDSCAPES APPROACH
Brandscapes created a PowerBI dashboard that picks up data automatically, every week, from multiple data sources. The key challenges was to harmonize and integrate the multiple data sources with high data veracity. We used data repository and mapping techniques to arrive at a common data framework before automating the data feed.
MARKETING ACTIONS:
The PowerBI dashboard enables the marketing teams at a global and local level to track the trajectory of the pandemic and link it to in-market brand performance. Analyses of lead recovery markets drives decisions for the markets that were behind the curve which is helping them create marketing initiatives at a faster rate.
OUTCOME:
The Covid-19 PowerBI dashboard is enabling rapid dissemination of learnings across markets, facilitating quicker decision making.