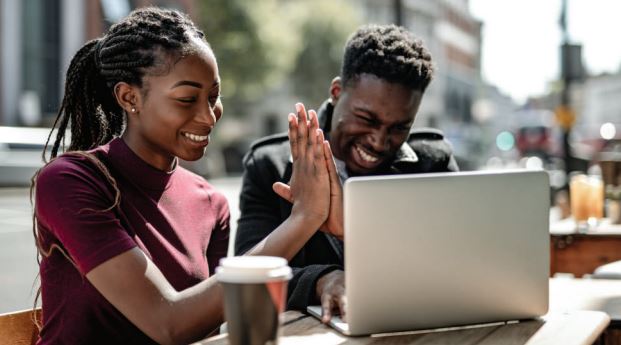 How we identified positioning spaces for our client to create presence in a new market
THE CHALLENGE:
Our client needed to identify a role and relationship that would help it cement a relationship with young Ghanaians. At the same time, the role needed to be distinct and differentiated from other competitors operating in BFSI in Ghana.
BRANDSCAPES QUALITATIVE INSIGHTS:
We arrived at the three dominant factors shaping current day life contexts and realities of young Ghanaian: their tribal ancestry and history, their patriarchal social structure and the imprints of colonialism We explored the mindset of the youth and identified the discontentment with present day realities – creating scope for external influencers to  trigger change
MARKETING ACTIONS:
We identified the two Ghana's within Ghana – created by the economic divide – leading to multiple voices of young Ghanaians – leading to the revelation of the real tensions of young Ghanaians. Through these tensions two clear spaces were identified and mapped against Jungian archetypes to identify the role the brand can and should play in order to build meaningful and long-lasting connections with you young Ghanaians of today.
OUTCOME:
In line with the space identified the brand continues to design and offer financial solutions tailormade for young Ghanaians – to enable them to become financially independent, strong and self-sufficient