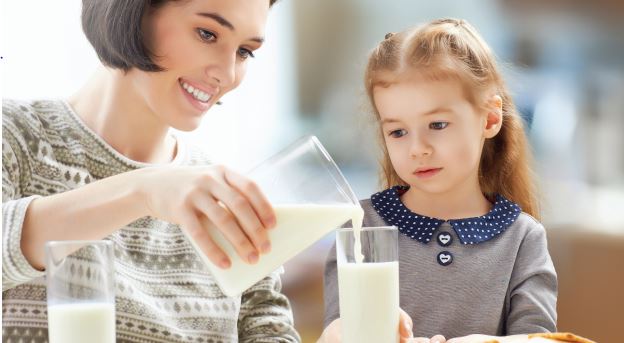 HOW WE HELPED OUR CLIENT STRENGTHEN THE MORNING CONNECT FOR MILK IN GREECE
THE CHALLENGE:
In a dairy strong market, we needed to win the morning opportunity in particular for our client's brand of milk. To do so, we needed to deep-dive into mornings from bed-to-door, and beyond, to understand the sub-culture of mornings
BRANDSCAPES QUALITATIVE INSIGHTS:
Through mobile based self ethnography and subjective cameras that captured an unfiltered first-person view of mornings (in & out-of-home), we brought alive mornings evocatively for the insights, marketing and creative teams' reference. We identified cultural themes therein, and explored family dynamics, attitudes, emotions and perceptions, key routines and activities, as well as the perceptive / emotive impact of the Greek crisis on mornings.
MARKETING ACTIONS:
Together with the regional insights, marketing and creative teams, we translated insights into actionable ideas for communication and activation built on human truths and tensions rooted in local culture, and the sub culture of mornings. Through further analysis, we arrived at 5 potential morning territories that then led to the creation of a sharp communication brief.
OUTCOME:
Renewed communication strategy and resultant TVC launch carrying a clear morning milk message as well as subliminal messages to help strengthen the morning connect for milk.