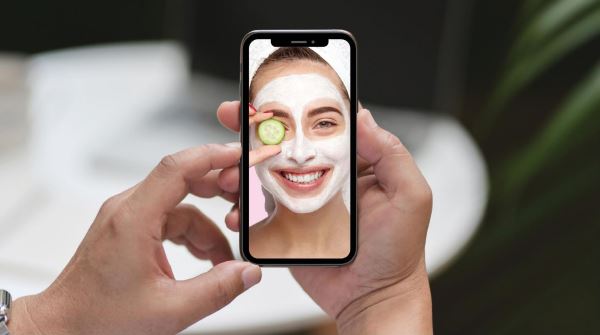 How we helped a face care brand to maximise impact of pack design in a competitive retail environment
THE CHALLENGE:
To drive differentiation and premium imagery in a category cluttered with 'me too' brands and pack designs and seeing rising competition
BRANDSCAPES QUALITATIVE INSIGHTS:
Through eye tracking at a virtual shelf, followed by retrospective think aloud interviews and semiotic decoding sessions we were able to distil the role of each element: colours, graphics, fonts and layouts, in influencing shelf-level stand-out, appeal, communication and persuasion.
In a competitive environment with 'me too' brands, all using similar colour codes, we identified distinctive elements that could drive differentiation and land premium cues for the brand, attracting shopper attention at-shelf.
MARKETING ACTIONS:
Insights helped inform not only the pack design routes to take forward for quantitative testing, but also finalise variant nomenclature.
Additionally, the learnings also helped the design teams outline a clear scope for further design development while bearing in mind shopper and retail insights.
OUTCOME:
Packets recently launched in Indonesia, India and Thailand markets with updated pack design.