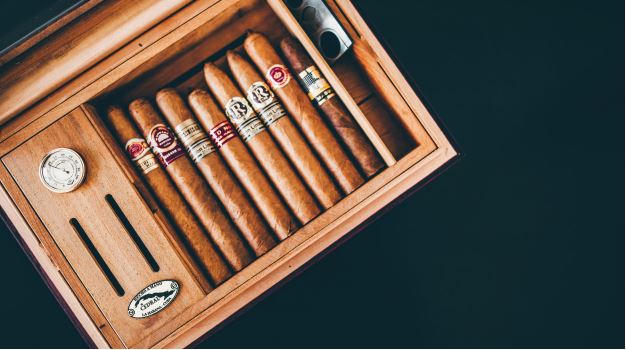 How a leading tobacco brand sought growth opportunities in South America
THE CHALLENGE:
Tightening of regulations and increasing taxation in the European Union markets had made it difficult for tobacco companies to grow in this region. We needed to source growth outside EU in South America and identify growth opportunity pockets in South America
BRANDSCAPES BREW INSIGHTS:
Unlike Europe and America, a different format emerged as an important segment in South America. Tobacco consumption in South America was seen to increase amongst women with low tar and flavoured cigarettes gaining popularity. Teenagers were seen to be highly inclined towards opting for reduced tobacco risk products such as vapourizers. Smokeless tobacco products were also gaining popularity amongst the youth. Two multinational tobacco companies were dominant players across South America occupying ~85% market share. HoReCa and Grocery stores were the biggest channels for tobacco products. Key markets were identified for Machine Made Cigars and Hand Made Cigars. Innovations, consumer preferences and trends were identified across key markets.
MARKETING ACTIONS:
The brand successfully launched their products in South America focusing on key markets as per BSW's recommendations. Flavoured tobacco products were launched and targeted towards women. Key retail channels such as Grocery stores were adequately leveraged to enhance distribution.
OUTCOME:
The brand went ahead and launched in South America and has managed an encouraging performance.