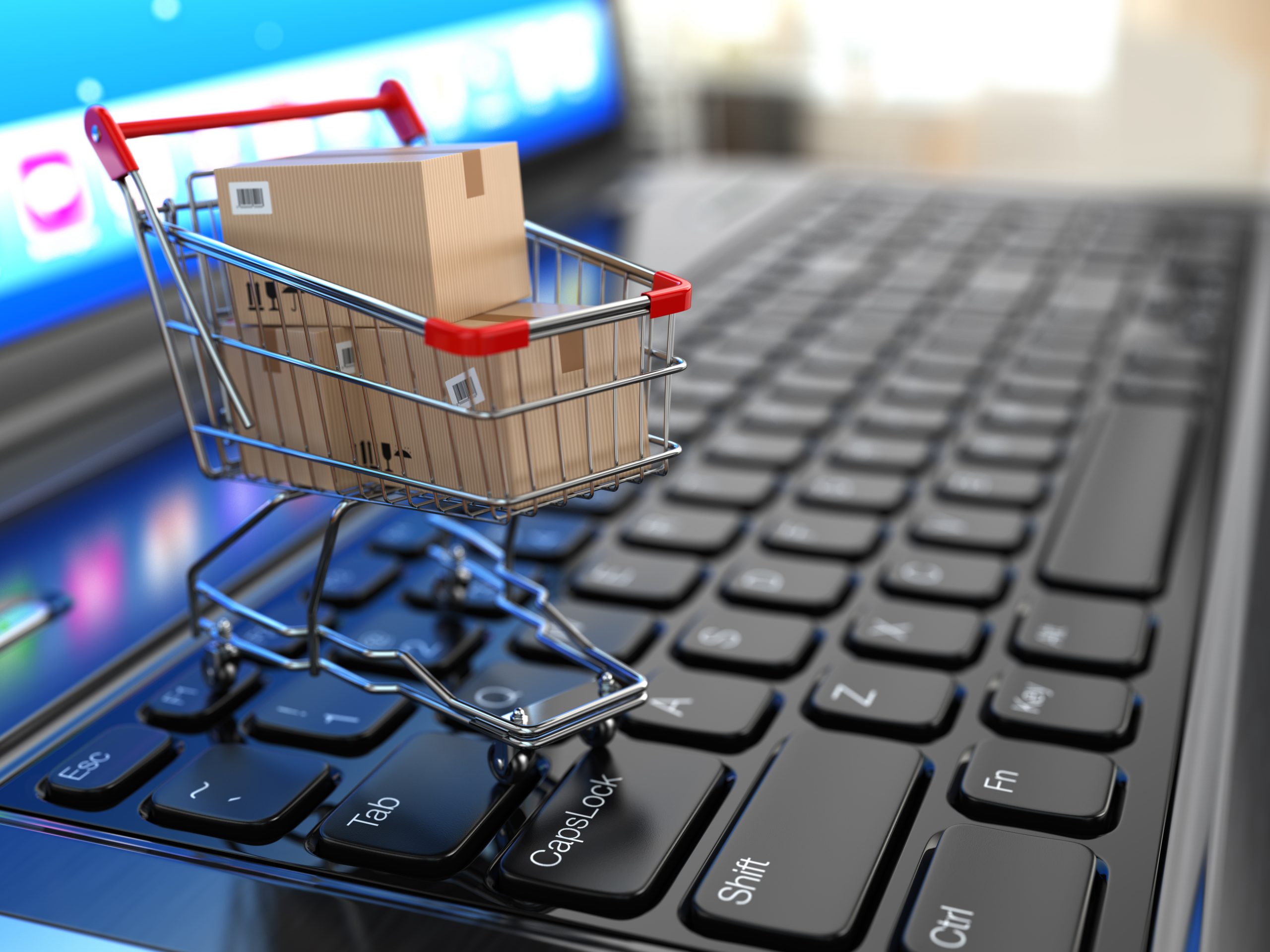 How we helped a global CPG player strengthen it's relationship with different e-tailers
THE CHALLENGE:
A global CPG player wanted to strengthen it's partnership with leading etailers in SEA by understanding shopping behavior and improving experience on the platform.
BRANDSCAPES INSIGHTS:
Mobile ethnography coupled with deep-dive interviews, allowed us to:
Map the engagement with Pure-play, Grocery.coms & On-demand players regarding missions, SoA, categories bought, platform choice drivers.
Identify shifts in behavior over the past 3 years in terms of channel interplay – by mission and e-tailer
Understand various personas and behavior owing to time vs energy vs value
Platform experience from landing till the last click in terms of what they were seeking, what happened and how they felt.
MARKETING ACTIONS:
Engagement with e-tailers to leverage/ improve on platform choice drivers.
Optimisation of assortment given platform x mission x category preference.
App enhancements to improve experience.
Prioritization of personas to target through communication
OUTCOME:
Over the period of study, the client strengthened their relationship with different e-tailers by providing unbiased view of changing perceptions, behavior and experience