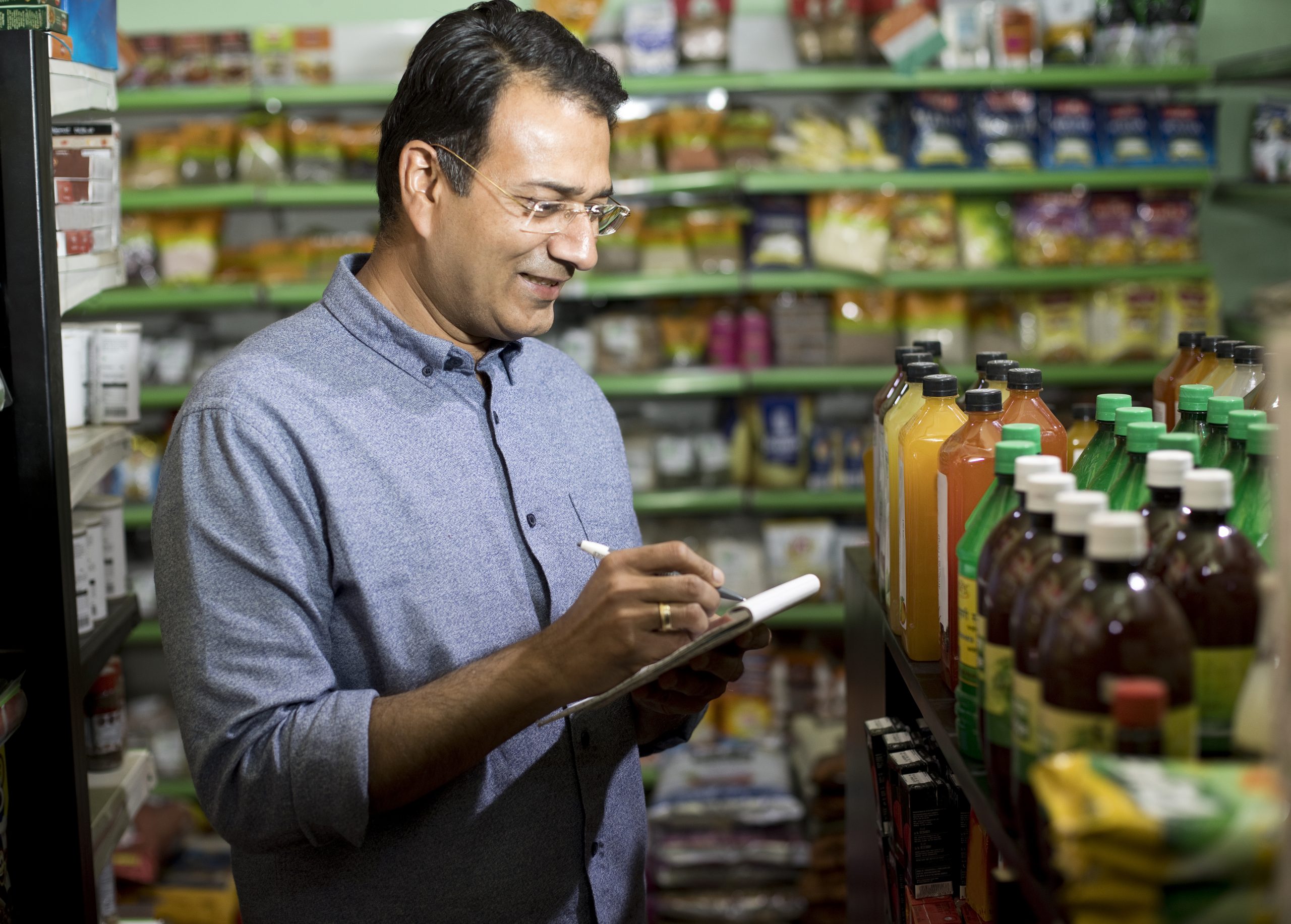 How we helped a food major optimise their in-store activation in traditional trade post pandemic
THE CHALLENGE:
An Indian food major wanted to understand how the pandemic had changed the purchase journey in the traditional trade stores. Basis this understanding, they would identify the key In-store cues to leverage.
BRANDSCAPES INSIGHTS:
Detailed every stage of purchase journey from mission, planning, pre-store, & in-store engagement.
Assessed shifts in behavior on mission, planning, touchpoints etc. owing to the pandemic.
Criticality of visibility & impact of in-store cues on unplanned shoppers.
Specific action for key brands with respect to planning , mission & touchpoints.
MARKETING ACTIONS:
Touchpoints leveraged in-store across store formats & pop-stratas.
POSM prioritization to break the clutter.
Leveraged Purchase Decision Tree for assortment & arrangement (planogram).
Promotions that engage for the category.
OUTCOME:
Client identied growth drivers at point of purchase and pre-store criteria to win with shoppers.