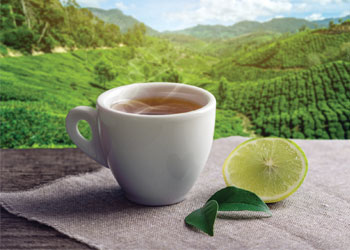 How we chartered the growth path for a global tea brand
THE CHALLENGE:
A global tea brand was experiencing slowdown in its major markets – India, Pakistan, UAE and UK. There was a need to identify reasons for slow performance to ensure that the brand continued to drive growth for the tea portfolio
BRANDSCAPES INSIGHTS:
While black tea was the largest segment, we saw shifts towards newer segments such as fruit/herbal infusions in the more developed markets such as UK and UAE.
In developing markets India and Pakistan, local unbranded tea options were still very prevalent, and our brand recruited largely from unbranded users. In order to continue trials, distribution focus was needed on smaller packs.
Poor perceptions on quality & pack perception were spotted as areas of concern in UK and Pakistan.
Overall distribution was discovered to be an issue in UK and UAE and our competition was able to grow their share through better presence at shelf. We were not so good at converting trials to repeat usage across markets Our brand lacked distribution strength in certain key markets
MARKETING ACTIONS:
The brand addressed perceived quality issues & strengthened pack perception through communication.
Distribution of small packs was revamped in developing markets to ensure that we continued the good work of migrating unbranded consumers to our portfolio.
OUTCOME:
New marketing actions led to promising reactions right at the beginning