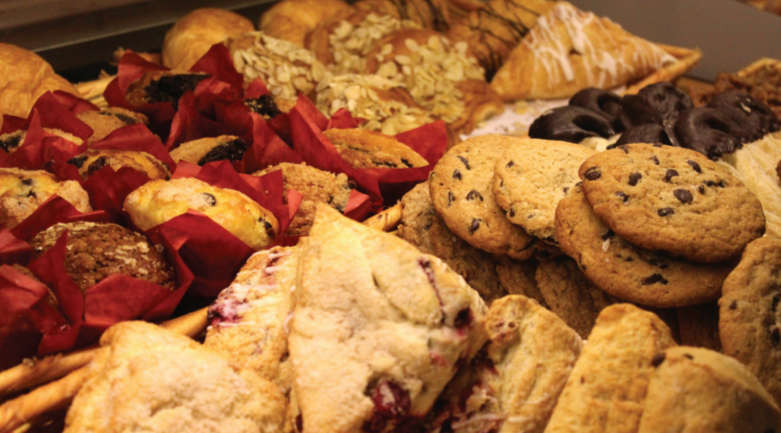 How a leading snack manufacturer tapped into human truths and trends in morocco
THE CHALLENGE:
A leading snack manufacturer wanted to understand emerging trends in Moroccan consumers and its implications on business.
BRANDSCAPES INSIGHTS:
Education level of consumers and average age is increasing.
Their religion imposes restrictions while the western world is aspirational. While this conflict leads to turmoil, they  eek balance as they deeply respect their values and traditions. A move to foreign land equals higher social status.
Women aspire for an egalitarian culture but wish to balance modernity and traditions in a hierarchy driven society.
Millennials are staging quiet a cultural revolution, largely through mobile internet as it grants them a gateway to express themselves.
Food trends also reflect strong western influence as vegan, organic and diet friendly options are embraced by the affluent.
MARKETING ACTIONS:
Developed healthier propositions to appeal to older consumers, more discerning consumers.
Used western settings in communication which depicts respect for their values at the same time.
Portrayed women who are strong willed but who respect traditional values and balance work and home.
Built digital properties to provide a platform for the youth to express themselves.
Launched vegan, organic and diet friendly alternatives to appeal to the changing needs of the affluent.
OUTCOME:
Communication based on a deeper understanding of human truths and tensions resonated better with consumers, leading to incremental growth.