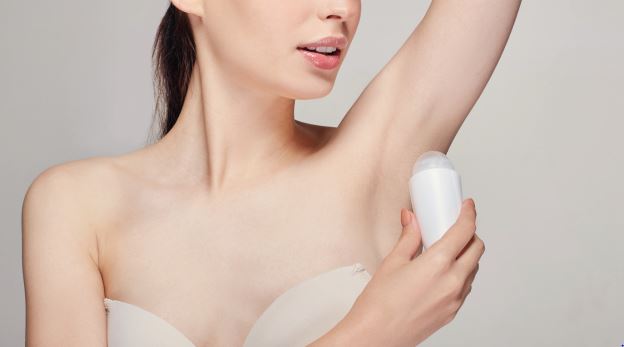 How we helped a heritage deo brand win back the modern South African woman
THE CHALLENGE:
The key challenge faced was that the brand was perceived to be effective but outdated, not a brand consumers were proud to use. The brand needed to again become relevant to the modern women in South Africa.
BRANDSCAPES BREW INSIGHTS:
Competitor had amassed on saliency while consumers found us less meaningful and different. Our advertising spends declined and so did our awareness, across key touchpoints. Consumers did not associate us modernity which was key to being different in the category. We were also not associated with any of our "must win attributes" that made us meaningful thus losing out on our overall brand equity. Our packaging was not seen to be modern with consumers thinking of us as a brand of yesterday. We were not strong in the key small aerosols pack. The attractive packaging of competitor Roll Ons served to create an aspirational and premium image. Coupled with regular price offs these roll ons emerged as an even more lucrative purchase.
MARKETING ACTIONS:
Packaging was enhanced & modernized to alleviate concerns. Communication was revamped to drive cues of modernity and a brand of today. Marketing investment was increased to improve saliency. Smaller packs were explored to aid trial within Aerosols. Post quality and packaging improvements, pricing strategy was set in place to understand optimum price points the brand should operate at.
OUTCOME:
The brand is gradually improving on pack attractiveness modernity and is on the road to recovery