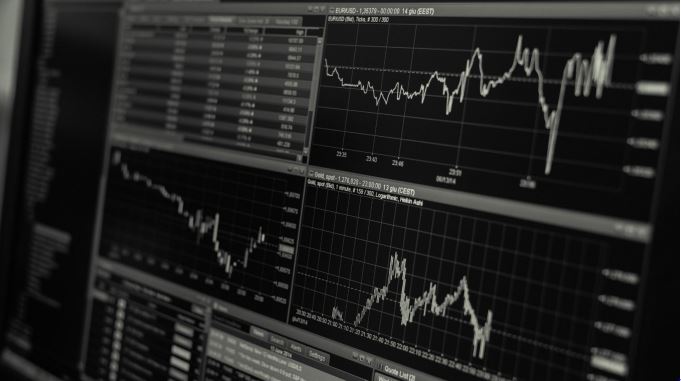 Marketing effectiveness for a global pharma company
THE CHALLENGE:
To Assess the impact of different marketing activities on sales for a global pharma major.
BRANDSCAPES APPROACH
Brandscapes Marketing Mix Modelling (MMM) provided directions for the following key business questions: Contribution of each marketing activity to sales Sales elasticity to spends on each activity including saturation point Efficiency of spends for each activity RoIe across various marketing activities A simulator helped develop the optimal spend mix & recommended budget allocation.
MARKETING ACTIONS:
The analysis helped the Client identify the most suitable marketing channels (Detailing, in-clinic, digital…) to achieve their marketing objectives and maximise returns. They were able to optimize spend levels in the context of their market and organization realities.
OUTCOME:
Optimisation of marketing spends to maximise ROI from each activity, within the same budget