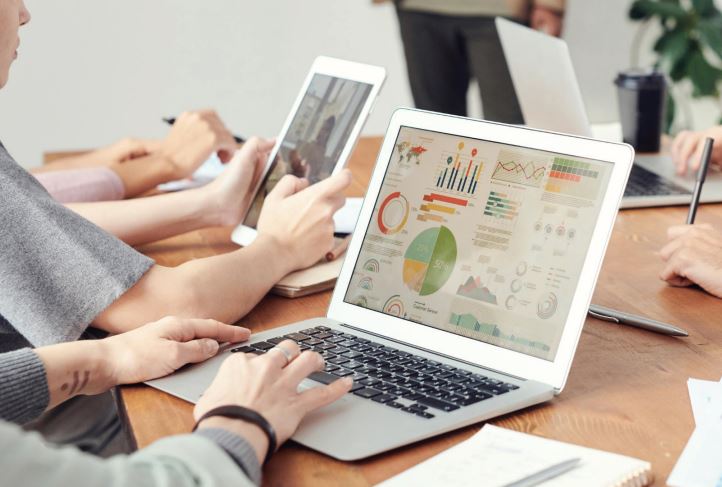 Democratizing forecasting: of the user, by the user, for the user
THE CHALLENGE:
A global beverage major wanted a cost-effective and time-effcient method to generate forecasts for its business planning cycle. It also wanted to bring standardization in the forecasting process followed across regions.
BRANDSCAPES APPROACH:
Brandscapes created an easy to use interface to run forecasts by slient users. The user did not need to know any statistical methods / software
This tool compared different forecasting techniques and provided the best forecast. This included traditional methods available in the other statistical tools apart from new cutting-edge techniques
We used a Microsoft Excel-based (few clicks ) interface to run the forecasts, while the back end used open-source statistical software
MARKETING ACTIONS:
The forecasting tool helped harmonies the way the different regions viewed their business and create forecasts
The tool delivered a higher level of forecasting accuracy, which helped the company reduce the effort and cost they put into the planning activity
OUTCOME:
The tool helped increase the system capability to deliver more accurate and robust to forecasting faster and more economically with all regions on the same page.