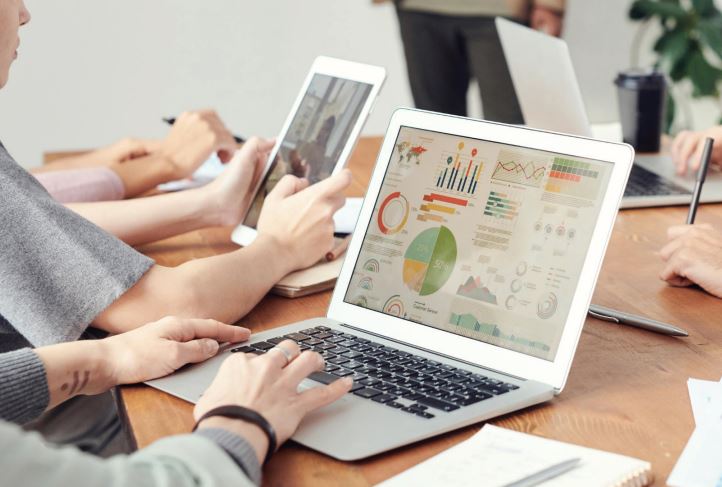 Democratizing forecasting: of the user, by the user, for the user
THE CHALLENGE:
With global warming, Germany experienced hotter summer than usual and it led to newer brands with local/natural ingredients enter ice cream market. Even though our brand is a leader, it was perceived to be behind the curve on innovation.
BRANDSCAPES BREW INSIGHTS:
Our Pint format lost share to Private label brands that are cheaper and better distributed. Tubs present an opportunity as it's the largest selling format. Our multipacks suffered from both ends of price spectrum as consumers looked for VFM but were willing to pay for innovative products. We were not adequately distributed in certain channels and witnessed lower consumer pull despite promotions. While our brand power continues to remain strong, we are not differentiated on attributes that drive 'meaningfulness'. While we relied on promotions, competition evolved with newer formats and gained share.
MARKETING ACTIONS:
Launched Tubs to capitalize on the demand for this format. A focused innovation agenda based on our recommendations helped position the brand as an innovative leader and took up scores on 'meaningfulness' as well as 'different'. Product and packaging complaints were resolved to see improved consumer pull. Focused in-store visibility helped improve ROI from promotions in Supermarket & Hypermarkets. Improved distribution push across channels for Pints, in Super/Hypermarket for Multipacks and in Discounter for Singles to see uplift in market share.
OUTCOME:
The brand is gradually gaining share by leading the discourse in innovation thus helping it to command a price premium.