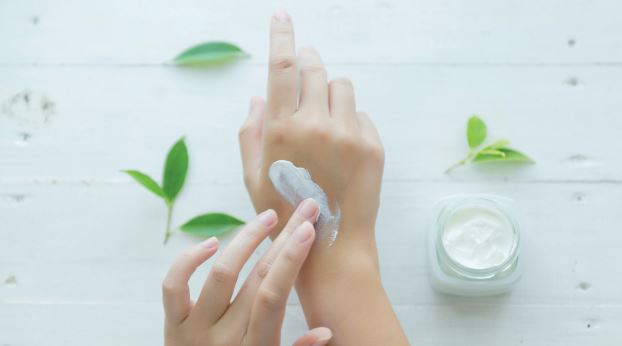 How we helped our client debunk consumer myths about lotion to unlock growth
THE CHALLENGE:
We were the biggest brand and were being nibbled into by challengers, who were able to understand and leverage changing consumer preferences.
BRANDSCAPES BREW INSIGHTS:
Competitor gains were driven by crucial winter heavy regions where they were gaining buyers. Competitor's ad focused on affordable pricing while being endorsed by a well-known celebrity. In contrast, our brand's communication did not help gain awareness levels despite high SOV. Key category usage barriers went unaddressed in our communication. Our pack labels did not carry the all important RTBs such as number of hours it kept the skin protected, guidance on skin type, which were necessary prerequisites. Competitors aggressively pushed their smaller packs to gain trial & conversion
MARKETING ACTIONS:
Targeted marketing campaigns were run in certain winter heavy regions to counter competition gains. Communication was revamped to address key consumer usage barriers such as stickiness on the skin post use and consumer's lack of time. Pack literature was made more specific providing details such as skin type the product was suited for. Distribution was enhanced in certain regions to stop competition from gaining further ground.
OUTCOME:
Initial response to the new marketing actions was highly promising helping the brand reverse its decline.